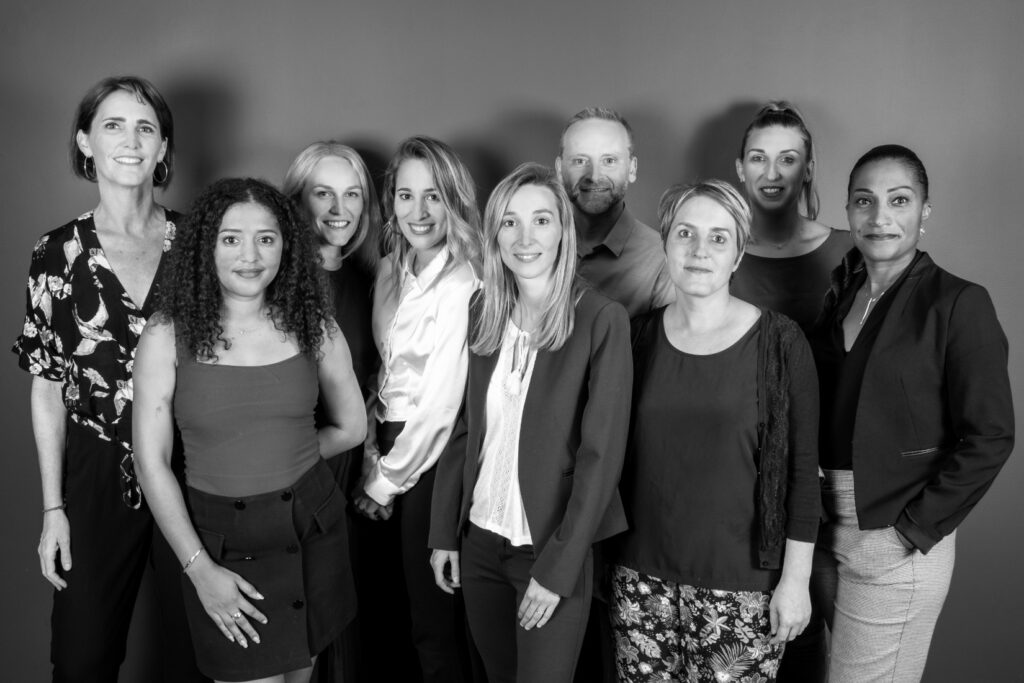 Hotel Mercure Grenoble Meylan
Trust us, and in return receive personalised assistance, our tailor-made solutions / packages, to meet your needs.
Our sole aim is to help you achieve your objectives and to make you experience and share an unforgettable moment. We have extensive experience in organising successful events for clients from a wide range of backgrounds, thanks to Atypio / hotel support experts dedicated to specific sectors such as health, automotive, art, sport or finance.
Your tailor-made needs may also simply consist of
privatisation of the premises
the desire to up-grade certain moments of your event: flavours served during afterwork, specific equipment, etc.
Rendezvous at the foot of the Alps
We know that finding the right venue is one of the most important criteria for a successful event, especially when it comes to product launches.
Mercure Grenoble Meylan offers a wide choice in terms of atmosphere and room surface area, capable of hosting both dynamic and static exhibitions. Ideal for demonstrating the potential of your cars.
Take advantage of the proximity of the Circuit du Laquais, 5.4km from the hotel. The largest test track in the Rhône Alpes! For your test drives on urban roads, the motorway is 150 m away. The surrounding area is also full of picturesque, winding or hilly roads, in forests.
Test your vehicles on the Chamrousse ice circuit, 27km away: 615m long and 6 to 10m wide.
- The hotel is an ideal and suitable venue for automotive events
- Outdoor exhibition spaces
- Beautiful spots in the vicinity
- 800m from the gas station and car wash
- Located close to test tracks and motorway access
Confidentiality, compliance with regulatory codes...
The Mercure Grenoble Meylan is located 1 km from La Tronche Hôpital Nord.
Our team is familiar with the legal requirements that the healthcare industry has to meet.
We take the time to familiarise ourselves with your company's internal policies.
From quotation to completion, we ensure that these requirements are taken into account at every stage of our organisation.
You can therefore be assured that by choosing the Mercure Grenoble Meylan hotel, your event will be held in a professional and legal manner.
We realise that your events represent a significant investment and that it is therefore not enough to simply provide a memorable experience for your guests.
You also need to achieve your goals.
Whether it's an advisory board meeting or a conference with a larger audience, you can be sure that by calling on us, your event will be in good hands.

Football, rugby and basketball clubs, sports federations...
Take advantage of a tailor-made offer for your travels and those of your team during your matches, training courses, press conferences.
Spend and recharge your batteries in Grenoble
Grenoble, "the capital of the Alps", is a destination of choice with its surrounding mountains, favourable to numerous activities and discoveries. It will be easy to find the one that will make your seminar or incentive an exceptional interlude!
To stock up on souvenirs at the hotel and nearby:
Downhill and cross-country skiing
Boat trips
Riding
Ice rink
Minigolf
Karting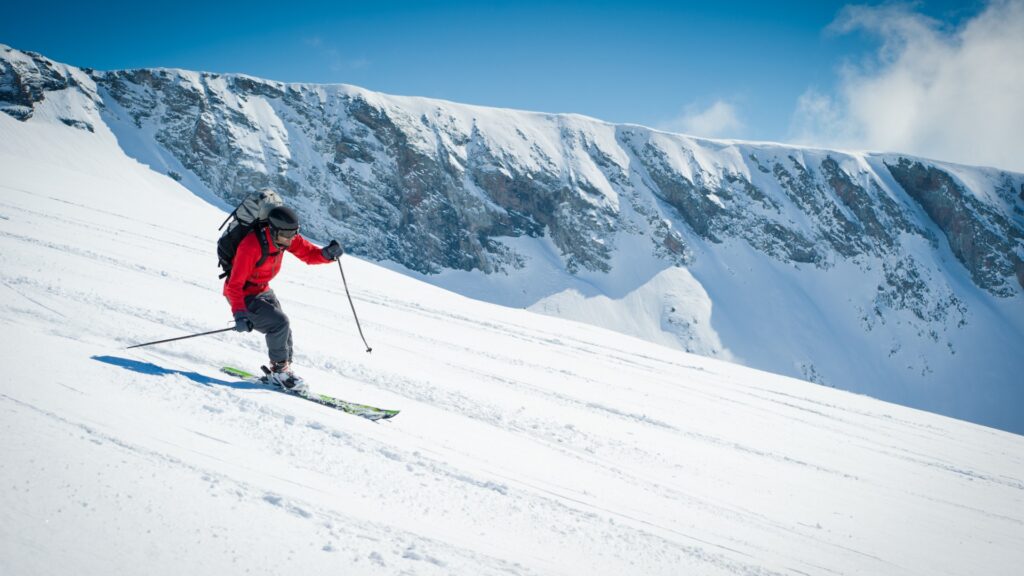 Please fill in this form for more information,
we will reply as soon as possible.
* Mandatory fields. This information will remain confidential and will never be passed on to any organisation whatsoever. ** By submitting this form, you agree that the information entered in this form may be collected, used and processed, in whole or in part, to enable us to contact you in connection with your request (whether for information, a quotation or a proposal for collaboration (...)), by e-mail, by telephone, and/or for the sending of commercial and promotional communications relating to the products and services of the hotels in the Atypio network.
** Read more
This site is protected by reCAPTCHA and
privacy policy
and
the conditions of service
apply.