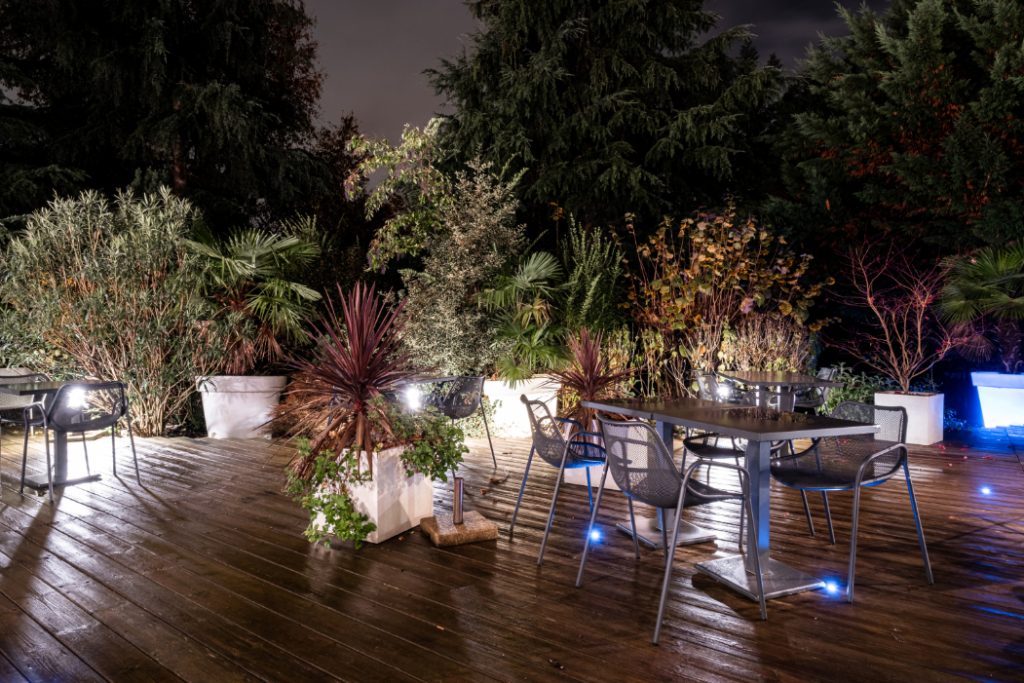 Away from the noise of the city, our peaceful green setting comes alive with the rhythm of the evenings and various activities of our restaurant A l'Epicerie Meylan.
Follow our social networks to find out the calendar of events and book your table in a click.
Our "A l'Epicerie" Meylan kitchen, respectful of nature, does not hesitate to take advantage of the fine weather to go into barbecue mode. Moments, to be savoured on our charming terrace surrounded by greenery, and with the help of ourn its centre, a magnificent olive tree stands proudly.
Photo credit: A l'Epicerie Mercure Compiègne Sud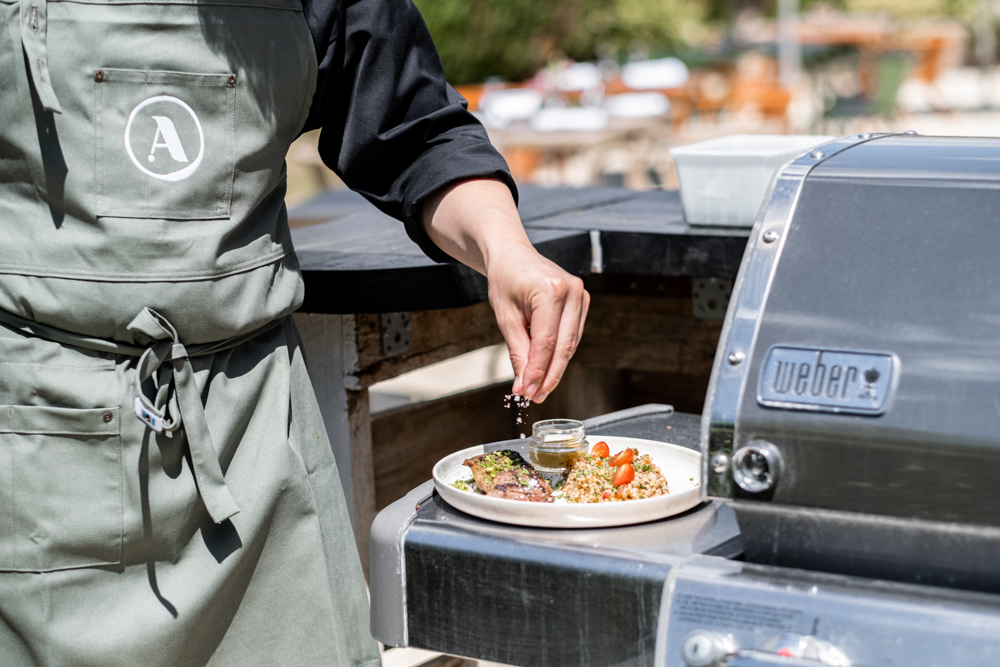 We booked this hotel without knowing it, reading your reviews. We always travel with our two dogs of 30 kgs each, which can block some hotels, the Mercure said "go" right away with a pet package...
Very good hotel, friendly staff, clean and spacious room (king size bed, desks, wardrobe) bathroom very good. Breakfast ok.
Spacious and comfortable room, and above all quiet, allowing the deserved rest of the warrior. Pleasant bathroom.
Great hotel both in Grenoble and in Meylan.