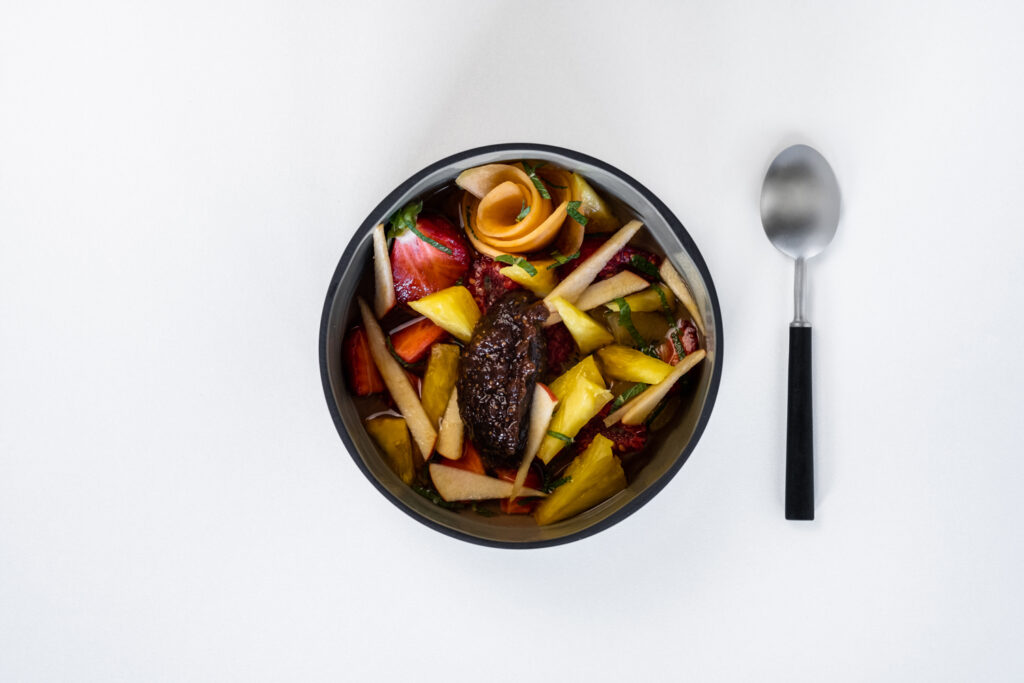 Hotel Mercure Grenoble Meylan
Fancy a gourmet break without leaving your room? The Mercure Grenoble Meylan hotel offers room service. Enjoy the dishes of our restaurant A L'Epicerie Foodtime by Aix&terra in the comfort of your room.
We booked this hotel without knowing it, reading your reviews. We always travel with our two dogs of 30 kgs each, which can block some hotels, the Mercure said "go" right away with a pet package...
Very good hotel, friendly staff, clean and spacious room (king size bed, desks, wardrobe) bathroom very good. Breakfast ok.
Spacious and comfortable room, and above all quiet, allowing the deserved rest of the warrior. Pleasant bathroom.
Great hotel both in Grenoble and in Meylan.