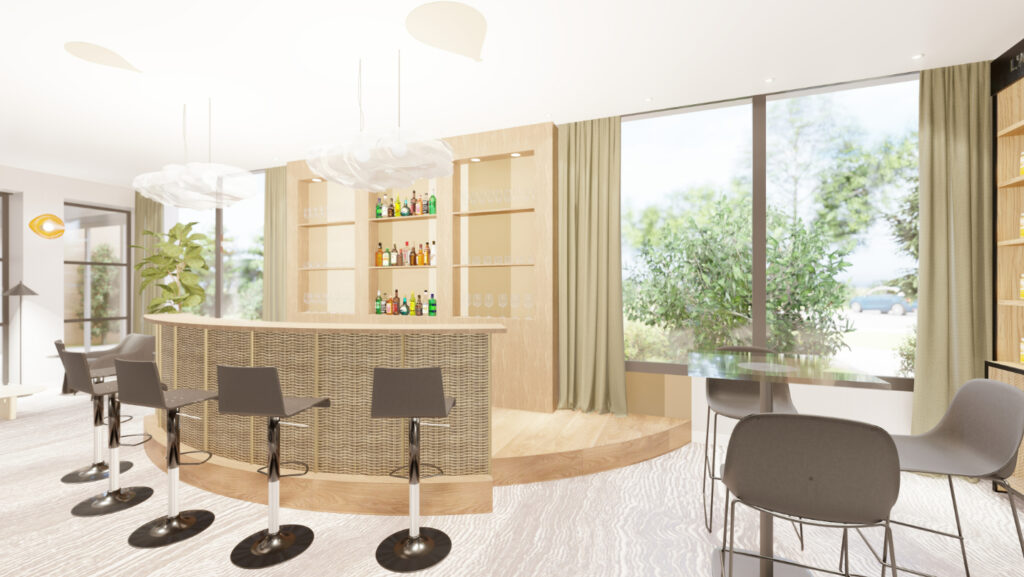 A local beer, a glass of wine, a cocktail or a coffee awaits you in our bar. With its warm, cosy, designer atmosphere and selection of hot and cold drinks, appetizer boards and sandwiches, it is the ideal place to meet up after a day of work or sightseeing in Grenoble and its surroundings.
Check our social networks to share our agenda: Happy Hour, and other events to share.
Made in France selections
Travel through the French terroir with our selections, made with "A l'Epicerie" Foodtime by Aix&terra, Mercure, our locavore partner in craft beers "Le Crétin des Alpes". Follow your desires, multiply your discoveries, open yourself up to new sensations towards perfect matches (alcohol abuse is dangerous for your health, consume with moderation).
Photo credit: Le Crétin des Alpes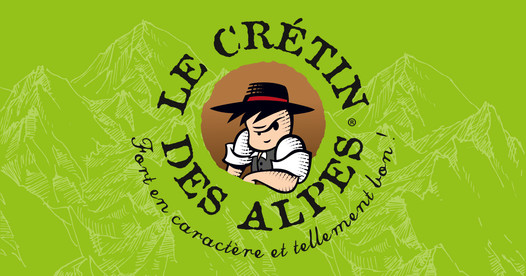 We booked this hotel without knowing it, reading your reviews. We always travel with our two dogs of 30 kgs each, which can block some hotels, the Mercure said "go" right away with a pet package...
Very good hotel, friendly staff, clean and spacious room (king size bed, desks, wardrobe) bathroom very good. Breakfast ok.
Spacious and comfortable room, and above all quiet, allowing the deserved rest of the warrior. Pleasant bathroom.
Great hotel both in Grenoble and in Meylan.