Green actions - The Realised
Our Mercure Grenoble Meylan hotel has been committed to improvement for several years. Below you will find the actions we have taken to date in this respect. You will then be able to share our Green Success Stories, i.e. our slightly more detailed focus on some of our particularly virtuous actions.
ANTI-WASTE : preventive maintenance, energy saving programme, seasonal restaurant menu, Phenix anti-waste partner from this autumn, limitation of paper consumption via a vast project to digitise media, programme to reuse sheets and towels (stays > 1 night), master switch in rooms, presence detector in common areas (except lobby), low consumption lighting (100% Mercure Grenoble Meylan - 90% Mercure Grenoble Alpotel), compliance with water flow standards (showers, taps, toilets), information on accessibility of destinations by public transport, business transport services
ANTIPLASTIC : single-use plastic cups and individual toiletries have been replaced by eco-pumps and glass/cardboard cups in rooms, straws and plastic stirrers have been replaced by paste/cardboard materials, the plastic water bottle offered in rooms has been replaced by a Tetra pack made in France, and by a water fountain and glass bottles, in catering/event areas; a more exhaustive "zero plastic" project was initiated in September to eliminate as much plastic as possible from single-use products/facilities.
WASTE-RECYCLING wastewater, coffee capsules, batteries, light bulbs, glass, paper/cardboard, plastic/metal; renovation policy based on internet/external recycling of furniture (X%), search for sustainability, taking back regional markers in purchasing policy
BIODIVERSITY Use of eco-labelled cleaning products (60%), endangered fish species not present on restoration maps
SOCIETY-WELLBEING Local, made in France suppliers are favoured: local brewer (Le Crétin des Alpes), selection of rosé and Mercure wines, local jams and organic jams from Aix&terra, 80% French cheeses via Maison Tourette, labelled products (AOP, AOC, red label, MSC), 80% French meat in individual catering; maintenance partners for green spaces, sharing of best practices between member hotels, responding to the different dietary needs (vegetarian, vegan), recruiting disabled workers (1 employee currently)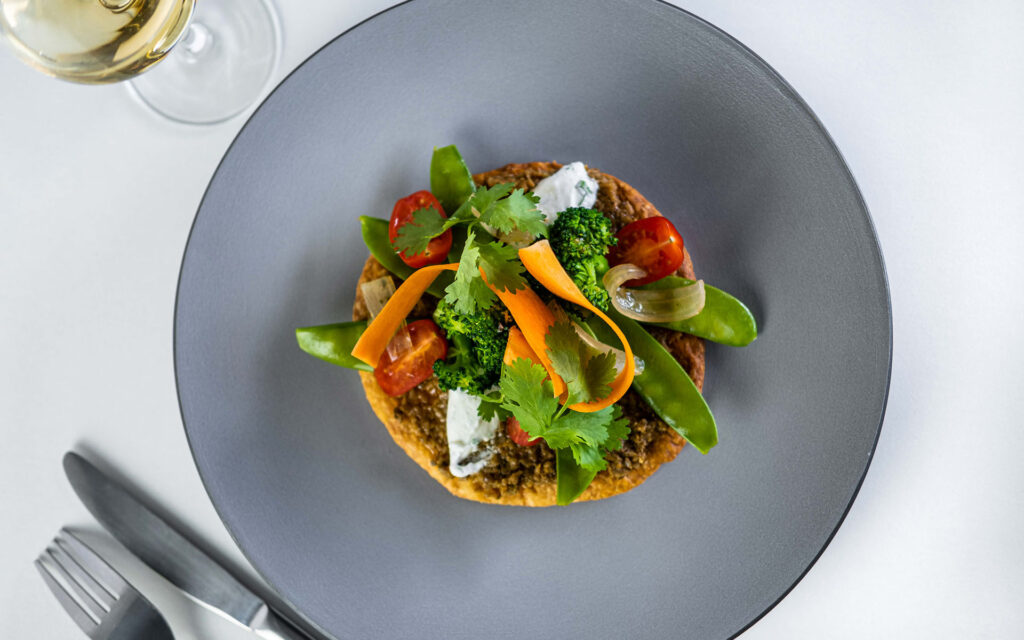 One of the partners of our restaurant "A l'Epicerie" is none other than the Aix&terra factory. What a pleasure it is to cook organic 50% flavours, made in France and signed by an artisan member of the Collège Culinaire de France! You can buy these flavours in our grocery corner and taste the delicious jam recipes in a breakfast buffet. Le BIO by Aixetterra : 100% jams, 100% macerated oils, 80% aperitif range
of our macerated oils are ORGANIC
One of the partners of our restaurant "A l'Epicerie" is none other than the Phénix organization, partner of Atypio Hotels Resorts. Why is this necessary? Because it is not always easy for a restaurant to succeed in adjusting its production to future customer consumption at 100%, in order to avoid any waste: food, energy, work of the f&b team. What is the Phénix application: it is to act together against waste by reselling unsold products at reduced prices so that nothing is lost and wasted!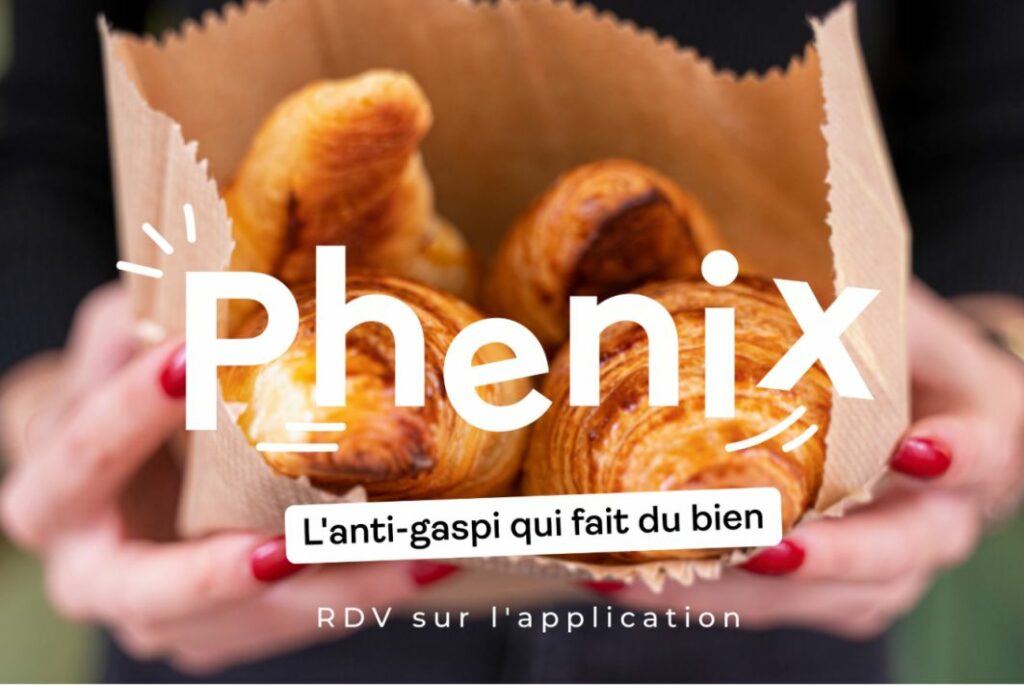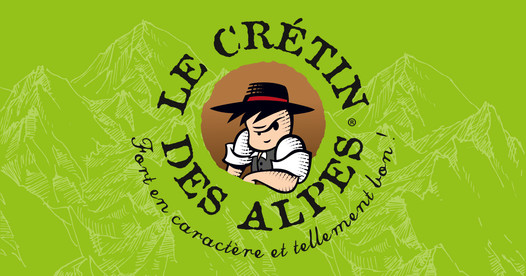 We are delighted to introduce you to one of our restaurant partners "A l'Epicerie", the brewer from Grenoble who combines humour and flavours: Le Crétin des Alpes.
Two lovers of the mountains and good local products set themselves the challenge in 2017 of developing a range of local products that would be sold throughout the Alps! Since then, Le Crétin des Alpes has continued to travel our mountains to find the best products for ever more delicious recipes.
Visit our bar area to taste their tasty beers! 
Grenoble European Green Capital 2022
Did you know? Find out more: link: https://greengrenoble2022.eu/
Grenoble, in a few key points
Less 30% of greenhouse gas emissions between 2005 and 2018 thanks to the local climate plan, the first in France
_ 30,000 trees in its public space
More than 35% of journeys made on foot; cycling is also widely used thanks to the 475 km of roads for cyclists, including 25 km of cycle highways Chronovélo
80% of renewable energy (ambition to use 100% by 2030, compared to 0% 60 years ago) used by the metropolitan heating network, second in France after Paris
The metropolitan wastewater treatment plant produces enough biogas (from the treatment of wastewater sludge) to run more than 125 buses in the urban area on BioNGV
Zero chemical products, since 2008, in green spaces, and since 2019 in its public spaces.
Gaz Electricité Grenoble intends to produce 350 GWh of renewable energy by the end of 2022, equivalent to the annual electricity consumption of Grenoble's private individuals, thanks to its wind farm, hydroelectric and photovoltaic power stations in particular.